Les Plus D'Échafauds Plus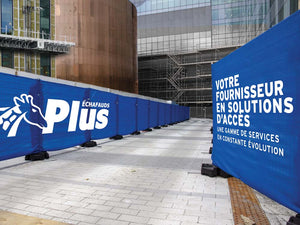 Why buy from Action Scaffold
Action Scaffold has been specialized in the field of scaffolding for over 30 years. Thanks to our expertise, we can provide answers to all your requests and help you choose the right tools. You are in good hands with Action Scaffold.
About us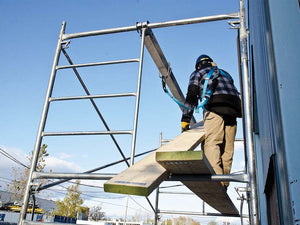 Safety is Priority
Safety is more than a priority at Action Scaffold, it is part of the foundation of all our actions. That's why we have decided to sell and rent high quality products. This is also the reason of our engineering team and our training center.
See our products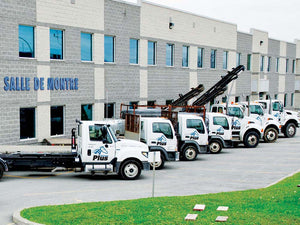 Personalized Service
We have 4 branches to serve you better. Being close to our customers and being able to offer a personalized service is important to us. Contact us at the nearest branch for more information.
See our branches